Pitch Hollywood's A-list Buyers & Reps July 31 – August 3, 2020.
Can't make the event? Pitch your project via Greenlightmymovie.com.
Write That Script
Shoot that short. Film that web series.

Pitch Your Project
To A-list Hollywood producers, representatives and executives.
Skyrocket your career
Land an agent, manager or option.
"I had two offers for representation…so I would say it was a pretty fruitful way to spend a weekend!"
Michael Su
HPF Attendee
"Not sure if I told you this but myself and Sheryl Petersen signed Timothy Armstrong from the pitchfest right before the break."
Adam Perry
Agent, APA
"We optioned Derek Garrison's script from your pitchfest last summer [2016]. He's also writing something on spec for us." 
Cody Lyons, Brick & Martyr
(formerly Pathbender)
"We did option a TV project from [Hollywood] Pitch Fest [2015], so we had a pretty good time there. Looking forward to next year."
Bee Holder Productions
Production Company
"Thank you for my TV Reality Series [deal] with Leverage."
Linda Butorac
HPF Attendee
"Critical Content bought it at the end of August. I will also star and be a producer for the show."
Darrien E. Burks
2017 HPF Attendee
"We found some pretty fascinating projects this year. Thanks."
Dana Brunetti Productions
Production Company
HOLLYWOOD PITCH FESTIVAL
As seen on MTV, World News Tonight & The Tonight Show.
THIS YEAR'S FESTIVAL WILL TAKE PLACE ONLINE VIA SKYPE VIDEO – due to Covid-19!
Now in its 24th year, the Hollywood Pitch Festival is where you want to be if you have a screenplay, teleplay, book, web series, short film, true story or unscripted concept for a feature film, television series, streaming project or reality show you'd like to sell. It's also theevent to find representation, whether you are looking for an agent, manager or entertainment lawyer. More sales, options & agency signings; more A-list companies to pitch to and more time dedicated to pitching than any other event, the Hollywood Pitch Festival is one of the largest assembly of Hollywood buyers & representatives – your chance to pitch your projects directly to your choice of over 100 buyers and reps who can jumpstart your career. THIS YEAR'S FESTIVAL WILL TAKE PLACE ONLINE VIA SKYPE VIDEO – due to Covid-19!
NEW! ONLINE SIGN-UP FOR MEETINGS…NO MORE LINES!
Previous years' festivals have garnered a bevy of script sales (including Born To Shop to Fox, The Meddlers to Warner Bros. and If Only to ABC) and options, in addition to hundreds of signings at WGA signatory agencies and management companies. There is only one Hollywood Pitch Festival™. Don't be left out! Festivals 1-23 each sold out and space is extremely limited with only 100 tickets being sold.
* HPF is the only pitch event that does not pay VIPs to attend.
** This year's event benefits numerous charities and restaurants.
BENEFITING CHARITIES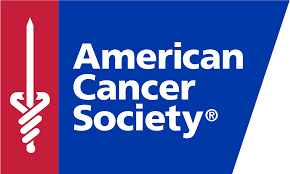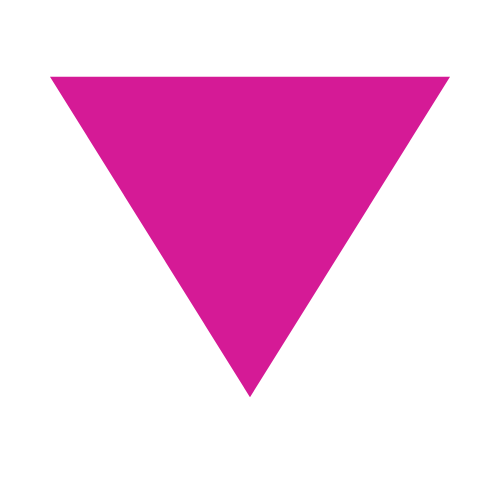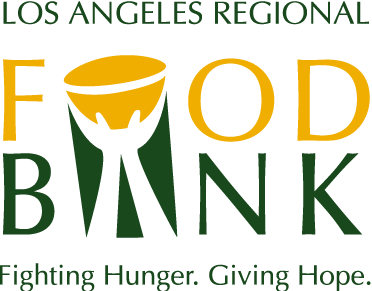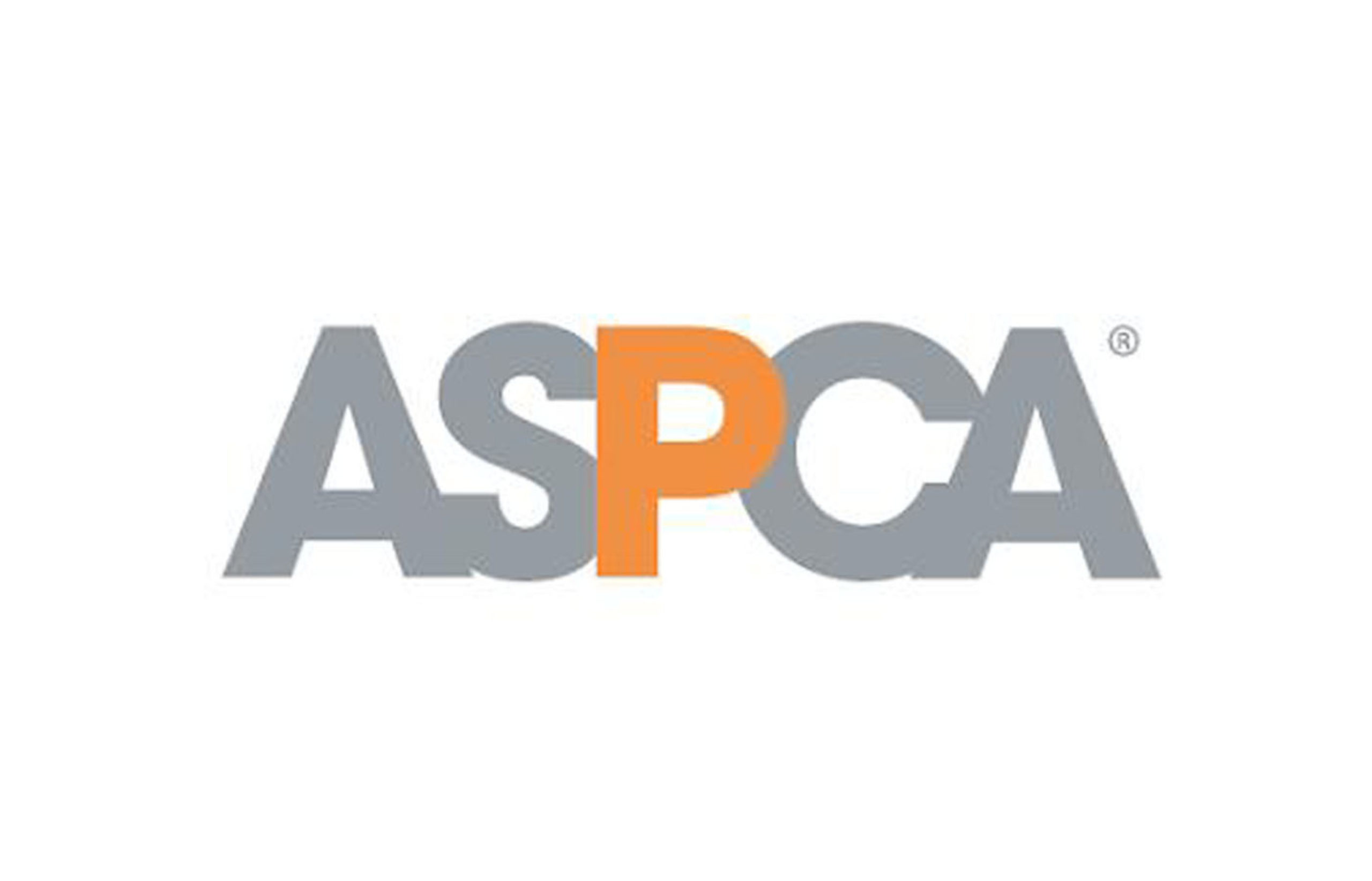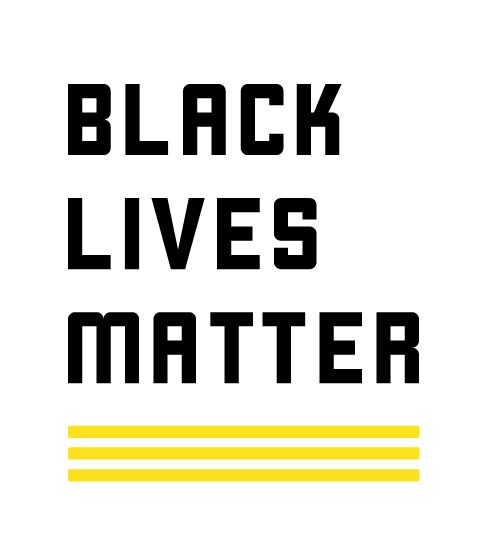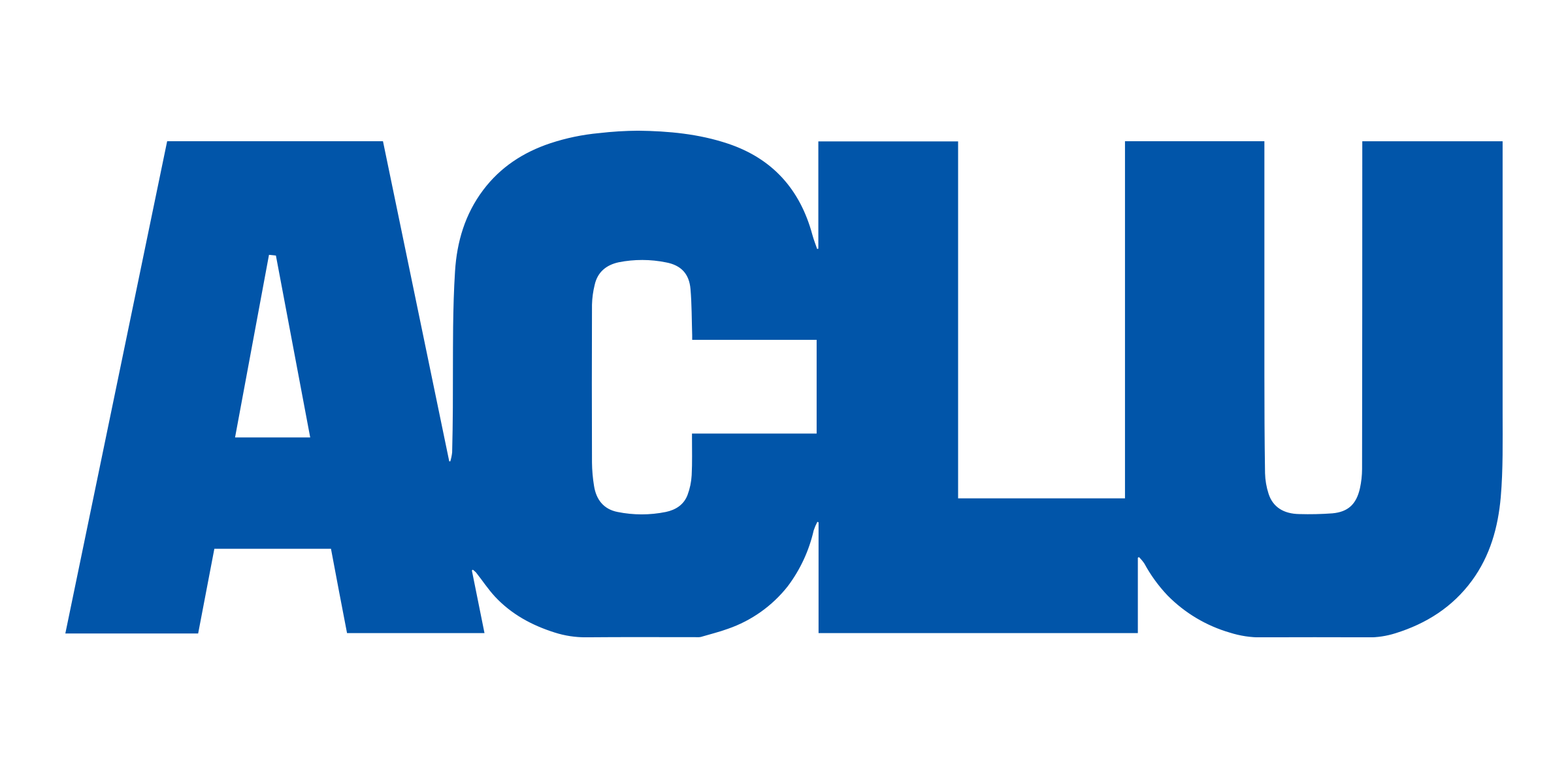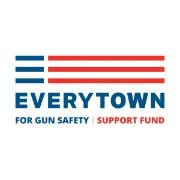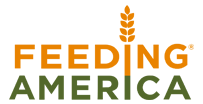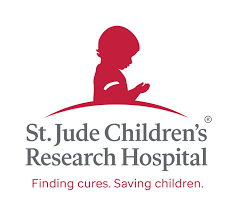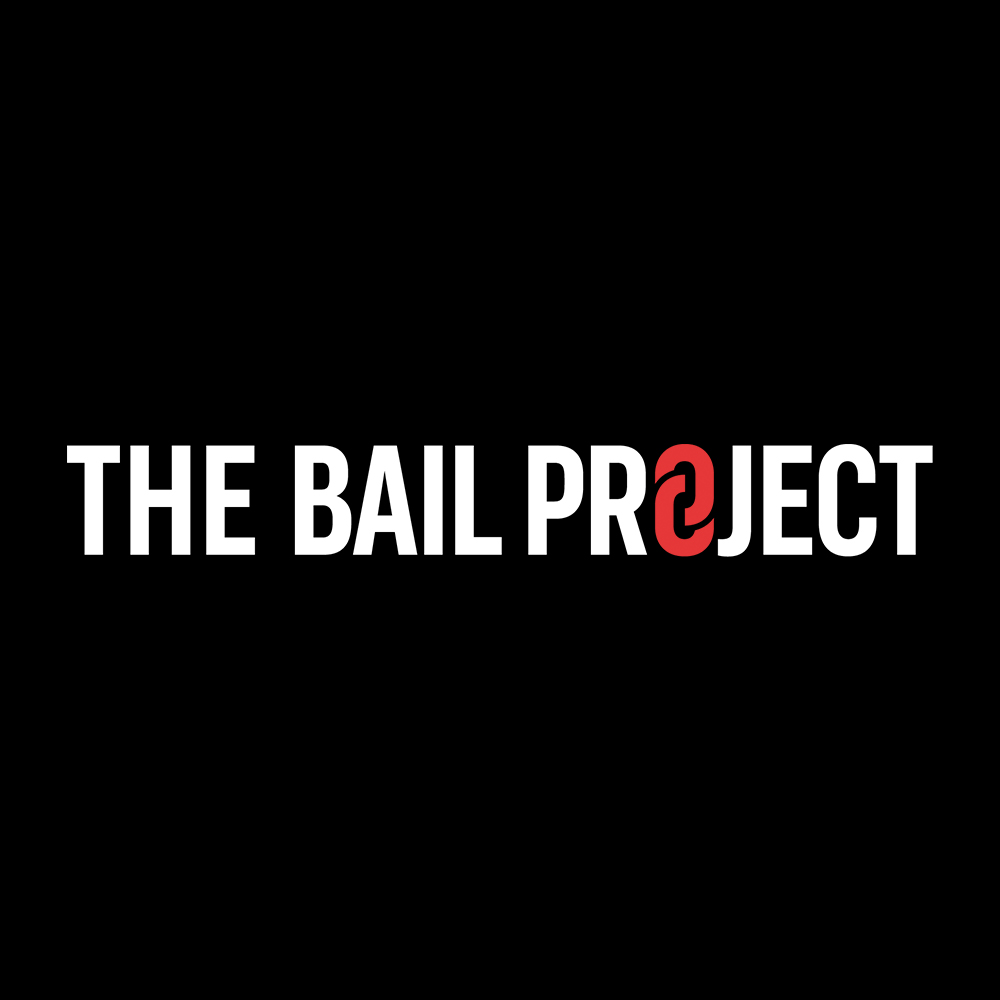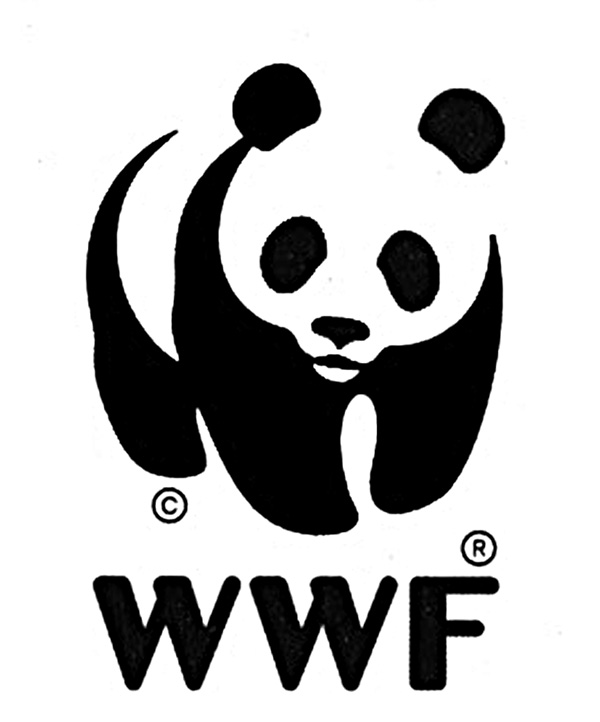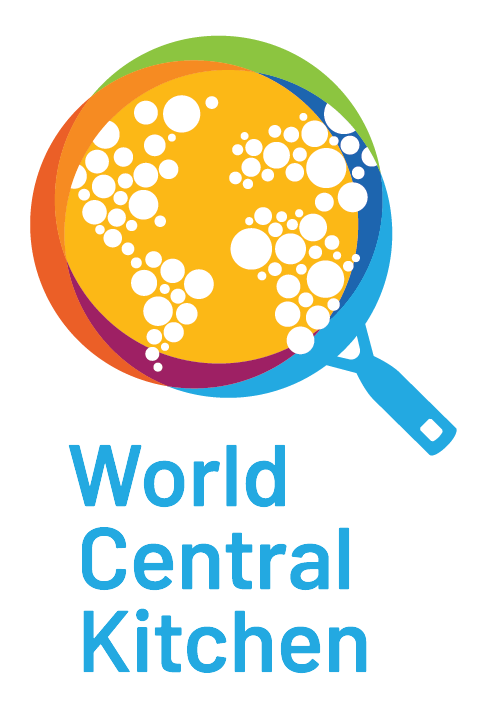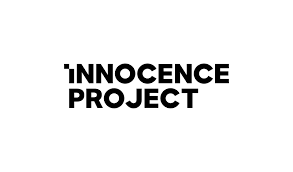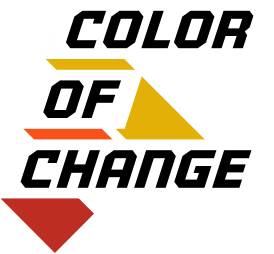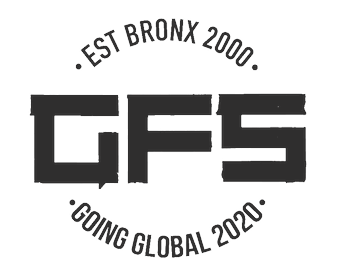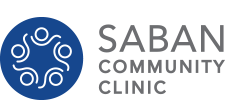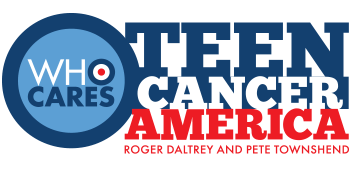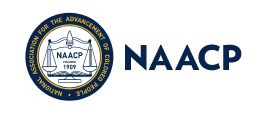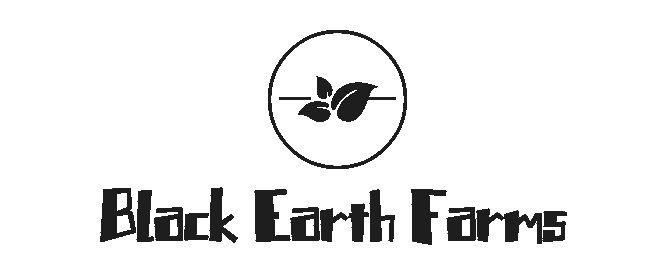 REGISTER ONLINE.
ABOUT | FAQ | SCHEDULE | PRESS | TESTIMONIALS | TRAVEL INFO | PITCHFEST SUCCESS STORIES