PARTICIPATING COMPANIES 2018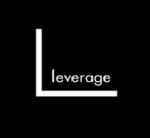 LEVERAGE
Credits: Boardwalk Empire, Entourage, Lone Survivor, Shooter, In Treatment, Ballers
---

SMOKEHOUSE PICTURES
Credits: Ocean's 8, Argo, Money Monster, Suburbicon, The American
---
HAL LIEBERMAN COMPANY
Credits: Vacancy, Bridge to Terabithia, The Patriach (2019)
---
ICM Partners
Represents: Zoe Saldana, Michael Keaton, Samuel L. Jackson, Jodie Foster, Ellen DeGeneres, Woody Allen & more
---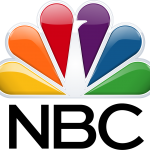 NBC
Credits:The Blacklist, This is Us, Chicago Fire, Blindspot
---

EUROPACORP
Credits:Valerian and the City of a Thousand Planets, Kursk (2018)
Note: Luc Busson's co
---
CARTEL ENTERTAINMENT
Note: Management Company
---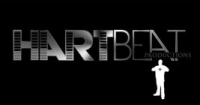 HARTBEAT ENTERTAINMENT
Credits: Night School, TKO: Total Knock Out
Note: Kevin Hart's co
---

Agency For the Performing Arts – APA
Represents: Gary Oldman, Kevin Hart, Wesley Snipes & more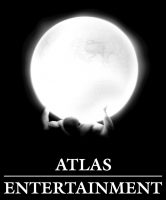 ATLAS ENTERTAINMENT
Note: Justice League, Wonder Woman, Suicide Squad, Batman v Superman: Dawn of Justice12 Monkeys
---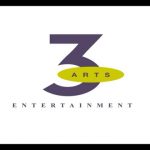 3 ARTS ENTERTAINMENT
Credits: Silicon Valley, Edge of Tomorrow, Brooklyn Nine-Nine, Master of None
---

GUNPOWDER & SKY
Credits: Breakarate, Too Stupid to Die
---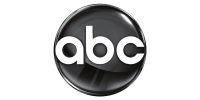 ABC
Credits: Once Upon a Time, Quantico, Modern Family, The Goldbergs, Black-ish
---

UNITED TALENT AGENCY
Represents: Jamie Dornan, Benedict Cumberbatch, Channing Tatum, Johnny Depp, Angelina Jolie & more
---

MARLA STUDIOS
Credits: Assassin's Creed, Ghost Recon: Alpha
---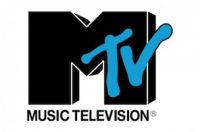 MTV/VH1/LOGO
Credits: Ex on the Beach, MTV Cribs, Jersey Shore Family Vacation, Scared FamousLove & Hip-Hop
---
MGMT ENTERTAINMENT
Note: Management Company

---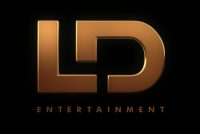 LD ENTERTAINMENT
Credits: The Zookeeper's Wife, Jackie, Forever My Girl
---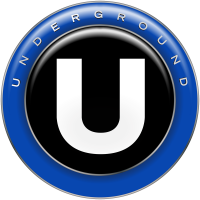 UNDERGROUND FILMS
Credits: Snowfall, License to Wed, Alien Outpost
---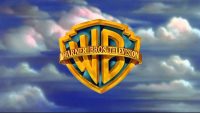 WARNER BROS. TELEVISION
Credits: The Big Bang Theory, Mom, Crazy Ex-Girlfriend, Trial & Error
---

FIRST FRIDAY ENTERTAINMENT
Notes: Management Company
---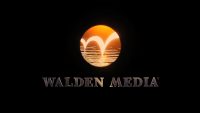 WALDEN MEDIA
Credits: A Dog's Purpose, Everest, The Giver, Parental Guidance, Wonder
---

COLLINS AVENUE
Credits: Dance Moms, Sisters in Law, Fly Girls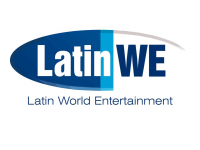 LATIN WORLD
Killer Women
---

THE ALPERN GROUP
Note: Agency
---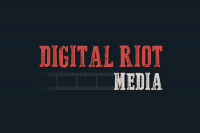 DIGITAL RIOT MEDIA
Credits: Happy Death Day 1-2, FML
---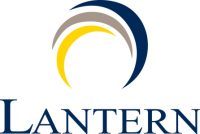 LANTERN ENTERTAINMENT
Note: Purchased The Weinstein Company
---
RIDEBACK
Credits: The Lego Movie 2: The Second Part
---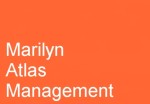 MARILYN ATLAS MANAGEMENT
Management Company
---
NEW REPUBLIC PICTURES
Credits: Rocketman (2019)
Deal: Paramount Pictures
---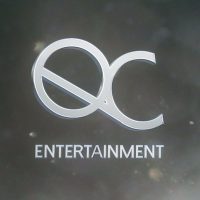 QC ENTERTAINMENT
Get Out
---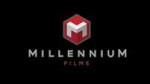 MILLENNIUM MEDIA
Credits: Expendables 1-3, London Has Fallen, Mechanic: Resurrection, Conan the Barbarian
---

WILL PACKER PRODUCTIONS
Credits: Breaking In, Girls Trip, Almost Christmas, Ride Along 2, The Wedding Ringer
---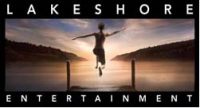 LAKESHORE ENTERTAINMENT
Credits: Adrift, Heathers, Underworld: Blood Wars, The Boy
---

GRAVITY SQUARED
Management Company
---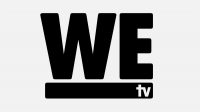 WEtv
Credits: Growing Up Hip Hop, Million Dollar Matchmaker, Bridezillas, Mama June: From Not to Hot, Marriage Book Camp
---
AMORE & VITA
Deal: Warners TV Note: Actress Shay Mitchell's company
---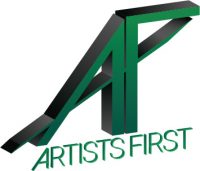 ARTISTS FIRST
Credits: Keanu, Central Intelligence, Black-ish, the Gong Show
---

BEE HOLDER PRODUCTIONS
Credits: You Don't Know Jack, Kevorkian
---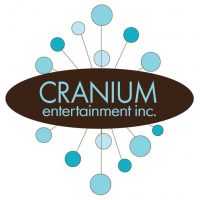 CRANIUM ENTERTAINMENT
Credits: Social Animals, Miles, 1985, Fat Girls
---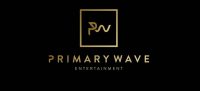 PRIMARY WAVE
Note: Management/production company
---
GOOD FEAR FILM & MANAGEMENT
Credits: Under the Silver Lake (2018)
Management/Production co (formerly Bender/Spink)
---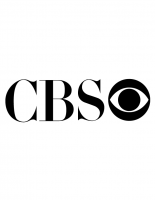 CBS
Credits: Blue Bloods, NCIS, Big Bang Theory, Madam Secretary
---

NEW HORIZONS
Credits: Cyclops, Dinoshark, CobraGator, Fist of the Dragon
Note: Director Roger Corman's company
---

SPOKE STUDIOS
Credits: Hollywood Treasure, American Guns, Duck Dynasty, Auction Hunters
---
LEVITY ENTERTAINMENT GROUP
Note: Management/production company
---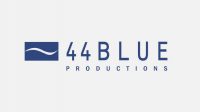 44 BLUE PRODUCTIONS
Credits: Hollywood Medium, Pit Bulls and Parolees, Twisted Sisters
THE CANTILLON COMPANY
Credits: Charlie's Angels (2019), The Girl in the Spider's Web, Concussion
---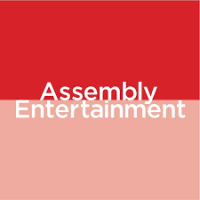 ASSEMBLY ENTERTAINMENT
Credits: I'm Dying Up Here, The Prisoner
---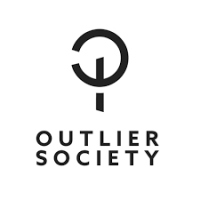 OUTLIER SOCIETY PRODUCTIONS
Credits: Fahrenheit 451, Raising Dion, Kin, Super Day Care, Failsafe
Note: Michael B. Jordan's company
---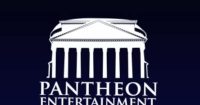 PANTHEON ENTERTAINMENT
The Whole Ten Yards, Shopgirl, Premonition, Conviction
---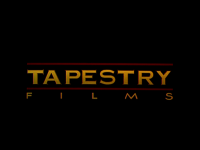 TAPESTRY FILMS
Wedding Crashers, Van Wilder, Old Dogs, The Wedding Planner, Serendipity
---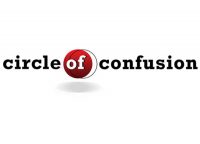 CIRCLE OF CONFUSION
Credits: Straight Outta Compton, The Walking Dead, Fear The Walking Dead, Mr. Right,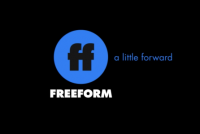 FREEFORM
Credits: Siren, Cloak & Dagger
Note: Division of Disney
---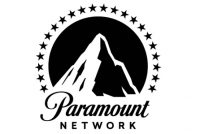 PARAMOUNT NETWORK
Credits: Yellowstone, American Woman, Waco, The Mist
---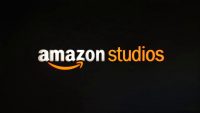 AMAZON STUDIOS
Credits: Sneaky Pete, Transparent, Goliath, Mozart in the Jungle, Bosch,The Tick
---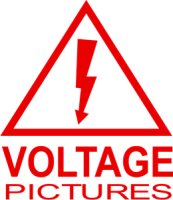 VOLTAGE PICTURES
Credits: I Feel Pretty, Revolt, Keep Watching, Seal Team Six: The Raid on Osama Bin Laden, Wind River
---
BODHI ENTERTAINMENT
Note: Management Company
---
PASCAL PICTURES
Credits: Ghostbusters: Answer the Call, Spider-Man: Homecoming, Molly's Game, The Post
---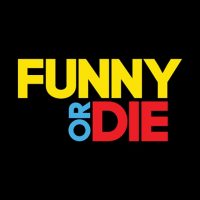 FUNNY OR DIE
Credits: The Royal Wedding Live with Cord and Tish, Don't Laugh at Thomas & Ken, American Vandal
---
THE HIDEAWAY
Credits: Mile 22 (2019)
---
REVELATIONS ENTERTAINMENT
Credits: Madam Secretary, The C Word
Note: Morgan Freeman's company
---
JOINT EFFORT
Credits: A Star is Born, American Sniper, War Dogs
Note: Bradley Copper and Todd Phillips' company
---

ILLUMINATION ENTERTAINMENT
Credits: Minions, The Secret Life of Pets, Descipable Me 1-3,
---
GOTHAM GROUP
Note: Management Company
---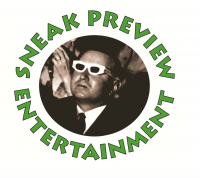 SNEAK PREVIEW
Credits: Our Family Wedding, Miss March, Phat Girlz
---
DEPTH OF FIELD
Grandma, Admission, A Single Man, The Golden Compass, Nick and Norah's Infinite Playlist
---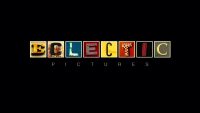 ECLECTIC PICTURES
Credits: Lovelace, Playing For Keeps, Homeland Security, The Late Bloomer
---
INSIGNIA ENTERTAINMENT
Management Company
---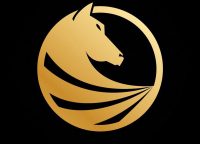 CAVALRY MEDIA
The Social Network, Fifty Shades of Grey, Captain Phillips, Fifty Shades Darker
---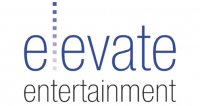 ELEVATE ENTERTAINMENT
Note: Management Company
---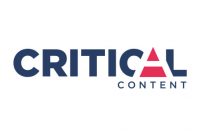 CRITICAL CONTENT
Credits: TKO: In the Zone, The Great Food Truck Race, Who Shot Biggie & Tupac?
---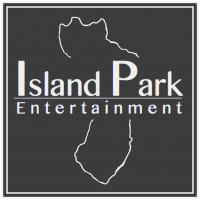 ISLAND PARK ENTERTAINMENT
Note: Management company
---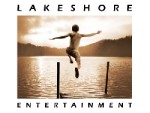 LAKESHORE ENTERTAINMENT
Credits: She's the Man, Underworld, Million Dollar Baby, The Ugly Truth
---
A BETTER TOMORROW
Credits: Redcliff 1-2, Paycheck, Bulletproof Monk, Windtalkers
---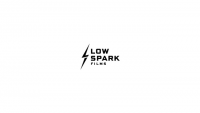 LOW SPARK FILMS
Credits: Galveston, The Land, The Kings of Summer
---
DISTILLED MEDIA
Credits: Secret Santa, Wicked Mom's Club, The Midwife's Deception
---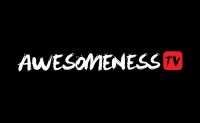 AWESOMENESS TV
Credits: Halloween Party, Apartment Haunting, Cheerleaders, Malibu Surf
---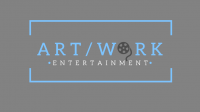 ART/WORK ENTERTAINMENT
Note: Management Company
---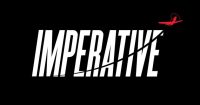 IMPERATIVE ENTERTAINMENT
Credits: Beyond, Heroes Reborn, Killers of the Flower Moon
---
MONKEYPAW ENTERTAINMENT
Credits: BlacKkKlansman, Get Out, Keanu, The Last O.G., Key and Peele
---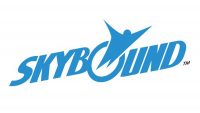 SKYBOUND ENTERTAINMENT
Credits: The Walking Dead, Fear the Walking Dead, Outcast
---

GOOD DEED ENTERTAINMENT
Credits: Cemetery Hill, Tomorrow You're Gone, 2307: Winter's Dream, Occupational Hazards
---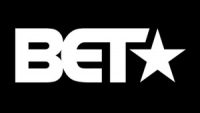 BET
Credits: Being Mary Jane, The Game, The Quad, 50 Central, Rebel, Get Down, Beyond the Lights
---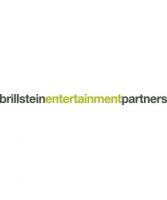 BRILLSTEIN ENTERTAINMENT PARTNERS
Credits: Baskets, The Black Prince, Hacker
---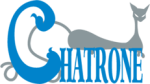 CHATRONE
Management Company
---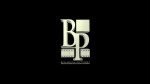 BENAROYA PICTURES
Credits: Lawless, The Words, Kill Your Darlings
---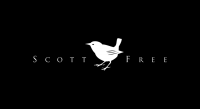 SCOTT FREE
Credits: The Grey, The Good Wife, Numbers
---

CONVERGENCE ENTERTAINMENT
Credits: Sway, Vampire, Little Dragon
---

BUCHWALD
Note: Management Company
---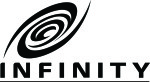 INFINITY MEDIA
Credits: Just Friends, Capote, Saved!
---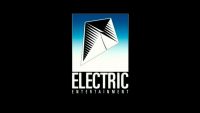 ELECTRIC ENTERTAINMENT
Credits: Leverage, Bad Samaritan, An Ordinary Man, Independence Day
---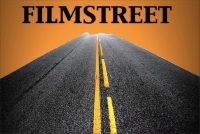 FILMSTREET
Credits: The Coffin Footage, The Juggler, Midnight Witness
---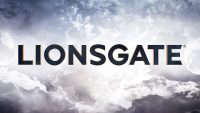 LIONSGATE
Credits: Blindspotting, Escape Plan II, Overboard, The Hitman's Bodyguard, La La Land, Hacksaw Ridge, Green Room, Big Sick
---

VERVE TALENT & LITERARY AGENCY
Represents: Colin Trevorrow, Howard Deutch, Michael Arndt, Mike Bender, Kimberly Pierce, Tom Dey & more
---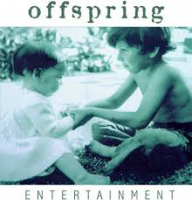 OFFSPRING ENTERTAINMENT
Credits: Step Up Revolution, Step Up: All In, 17 Again, Tock of Ages, Status Update
---

METROPOLITAN TALENT AGENCY
Note: Talent Agency
---

TOMORROW STUDIOS
Credits: Snowpiercer, Aquarius, Let the Right One In,Good Behavior
---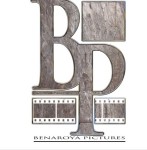 BRANDED PICTURES ENTERTAINMENT
Credits: Piranha 3D, Bottle Shock, The Kids Are Alright
---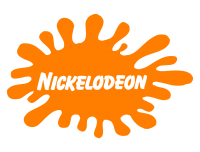 NICKELODEON
Credits:SpongeBob Squarepants, School of Rock, iCarly, The Thundermans
---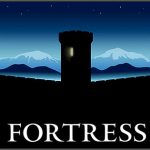 FORTRESS FEATURES
Credits: The Collector, Pride
---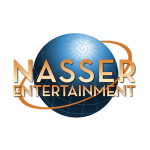 NASSER ENTERTAINMENT
Credits: Love to Kill, A Father's Choice, What Would Jesus Do?
---
GRAN VIA PRODUCTIONS
Credits: Better Call Saul, Breaking Bad, Halt and Catch Fire, Galaxy Quest
---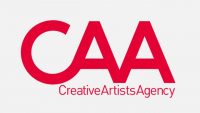 CAA
Note: Talent Agency
---
ARSENAL FILMS
Credits:Let The Right One In, Push, Che: Part Two
---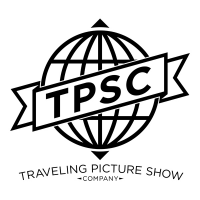 TRAVELING PICTURE SHOW
The Quiet Ones, A Walk Among the Tombstones, The Blackcoat's Daughter
---
THE OCTOBERISTS
Credits: Twilight, The Stepfather, Agent Cody Banks
---

THRULINE ENTERTAINMENT
Management Company
---
CHECK OUR TWITTER PAGE @fadeinpitchfest FOR LIVE RSVPs
or CHECK BACK WEEKLY FOR ADDITIONAL COMPANIES
REGISTER ONLINE | PITCHFEST FAQ | PITCHFEST SUCCESS STORIES
REGISTER BY PHONE (323)653-6065 or (800)646-3896