PARTICIPATING COMPANIES 2019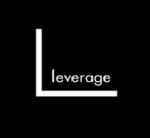 LEVERAGE
Credits: Boardwalk Empire, Entourage, Lone Survivor, Shooter, In Treatment, Ballers
---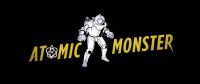 ATOMIC MONSTER
Credits: Annabelle Comes Home, The Nun, The Conjuring 1-3, The Curse of La Llorona
Note: James Wan's co
---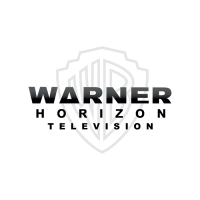 WARNER HORIZON TV
Credits: The Voice, American Woman, The World's Best, Pretty Little Liars, The Proposal, Million Dollar Mile, Krypton
---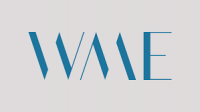 WME
Represents: Mark Wahlberg, Quentin Tarantino, Keanu Reeves, Dwayne Johnson, Ryan Reynolds, Christopher Nolan, Charlize Theron, Danny Boyle & more
---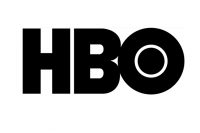 HBO
Credits:Game of Thrones, Euphoria, Big Little Lies, Years and Years, Icebox, Chernobyl, Gentleman Jack, Barry, Veep
---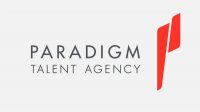 PARADIGM TALENT AGENCY
Represents:Titus Welliver, Stephen King, Laurence Fishburne & more
---
SOBINI FILMS
Credits:I'd Kill For You, Mary Shelley, Miles Ahead, Good Kill
---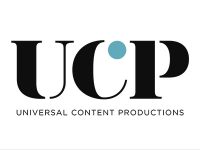 UNIVERSAL CONTENT PRODUCTIONS
Credits: Mr. Robot, Falling Water, Homecoming, Difficult People, The Act, The Umbrella Academy, Dirty John
---

APA
Represents: Gary Oldman, Kevin Hart, Wesley Snipes & more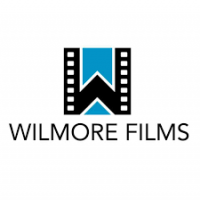 WILMORE FILMS
Note: Black-ish, The Bernie Mac Show
---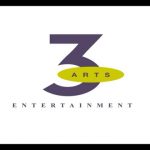 3 ARTS ENTERTAINMENT
Credits: Silicon Valley, Edge of Tomorrow, Brooklyn Nine-Nine, Master of None
---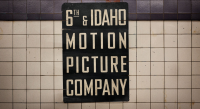 6TH & IDAHO
Credits: The Passage
---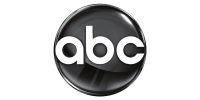 ABC
Credits: Once Upon a Time, Quantico, Modern Family, The Goldbergs, Black-ish
---

UNITED TALENT AGENCY
Represents: Jamie Dornan, Benedict Cumberbatch, Channing Tatum, Johnny Depp, Angelina Jolie & more
---

MARLA STUDIOS
Credits: Assassin's Creed, Ghost Recon: Alpha
---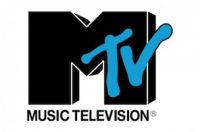 MTV/VH1/LOGO
Credits: Ex on the Beach, MTV Cribs, Jersey Shore Family Vacation, Scared FamousLove & Hip-Hop
---
MGMT ENTERTAINMENT
Note: Management Company

---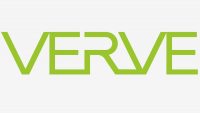 VERVE TALENT & LITERARY AGENCY
Clients: Leah Remini, Colin Trevorrow, Luke Greenfield, David Arata & more
---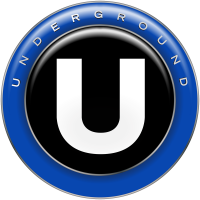 UNDERGROUND FILMS
Credits: Snowfall, License to Wed, Alien Outpost
---

WARNER MEDIA
Credits: You Are Wanted, Animal Kingdom, Claws, I Am the Night, Chasing the Cure
---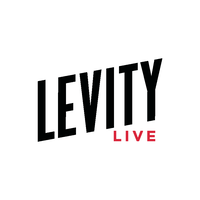 Credits: Ralphie May: Unruly, Black Jesus, The Fluffy Movie
---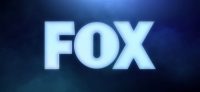 FOX TELEVISION
Credits: Family Guy, Empire, The Simpsons, Last Man Standing, 9-1-1-, Cool Kids, The Orville, The Passage, The Resident
---

COLLINS AVENUE
Credits: Dance Moms, Sisters in Law, Fly Girls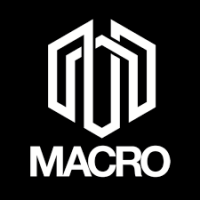 MACRO
Sorry to Bother You, Roman J. Israel, Esq., Mudbound, Fences
---

THE ALPERN GROUP
Note: Agency
---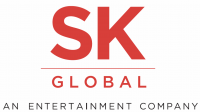 SK GLOBAL
Credits: Adventureland, Greta, Hell or High Water, The Age of Adelaine
---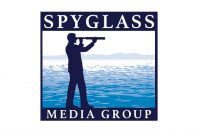 SPYGLASS MEDIA GROUP
Credits: Hellraiser
Note: Created by Gary Barber and Lantern Media to blend new film/TV with Weinstein Co assets
---

WELLE ENTERTAINMENT
Credits: Five Feet Apart
---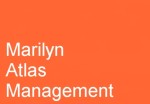 MARILYN ATLAS MANAGEMENT
Management Company
---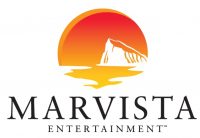 MARVISTA ENTERTAINMENT
Credits: Best Worst Weekend Ever, Sweet Home Carolina, Who's Stalking Me, A Daughter's Deception
---

PERFECT STORM ENTERTAINMENT
S.W.A.T, Magnum P.I., Warrior, Star Trek: Beyond
Note: Justin Lin's co
---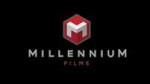 MILLENNIUM MEDIA
Credits: Expendables 1-3, London Has Fallen, Mechanic: Resurrection, Conan the Barbarian
---

WILL PACKER PRODUCTIONS
Credits: Breaking In, Girls Trip, Almost Christmas, Ride Along 2, The Wedding Ringer
---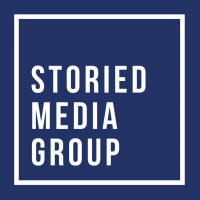 STORIED MEDIA GROUP
Credits: Insatiable, The Oath, APB
---
LORD MILLER
Credits: The Lego Batman Movie, The Lego Movie 2: The Second Part, Spider-Man: Into the Spider-Verse
---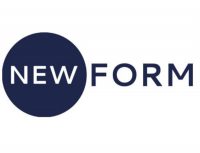 NEW FORM
Credits: 365 Days of Love, Final Space, Stargate Origins, I Ship It, Inspired, Party Girl, Single by 30
---

PROXIMA MEDIA
Note: Ryan Kavanaugh's new co
---

SEVEN SUMMITS PICTURES & MANAGEMENT
Note: Management/production company
---

BEE HOLDER PRODUCTIONS
Credits: You Don't Know Jack, Kevorkian
---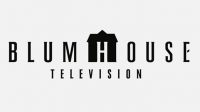 BLUMHOUSE TELEVISION
Credits: Sharp Objects, The Purge
---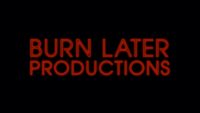 BURN LATER PRODUCTIONS
Credits: Mile 22, A Kid Like Jake, Adult Beginners, Hearts Beat Loud, The Intervention
---
SOLSTICE STUDIOS
Credits:
Note: Mark Gill & Andrew Gunn's co
---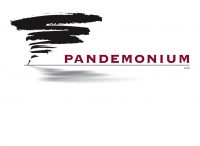 PANDEMONIUM FILMS
Credits: Coraline, 2:22, Dark Water, Hacksaw Ridge, Joshua: Teenager vs. Superpower
---

THE INTELLECTUAL PROPERTY CORPORATION
Credits: Leah Remini: Scientology and the Aftermath, Kids Behind Bars: Life or Parole, Ddeadly Cults, The Substitute, Notorious, Justice with Nancy Grace, Free Meek
---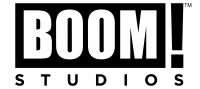 BOOM! STUDIOS
Credits: 2 Guns
---

BONDIT MEDIA CAPITAL
Credits: The Poison Rose, The Outsider, The Final Wish, The Con is On, Canal Street, Big Kill
---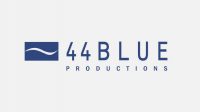 44 BLUE PRODUCTIONS
Credits: Hollywood Medium, Pit Bulls and Parolees, Twisted Sisters

LIT ENTERTAINMENT GROUP
Note: Management co
---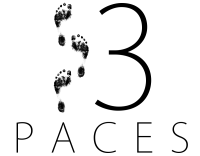 13 PACES ENTERTAINMENT
Credits: Shine
---

CBS
Credits: S.W.A.T., Madame Secretary, Blue Bloods, NCIS
---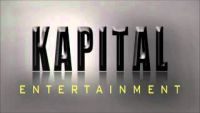 KAPITAL ENTERTAINMENT
Divorce, Santa Clarita Diet, Life in Pieces, Tell Me a Story, The Chi
---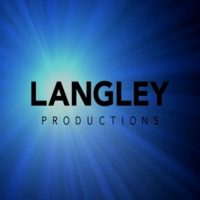 LANGLEY PRODUCTIONS
Brooklyn's Finest, Cops
---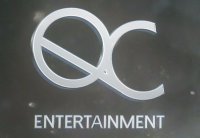 QC ENTERTAINMENT
BlackKklansmen, Get Out
---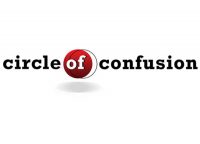 CIRCLE OF CONFUSION
Credits: Straight Outta Compton, The Walking Dead, Fear The Walking Dead, Mr. Right,
---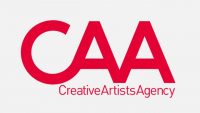 CAA
Note: Talent Agency
---

ROOSTER TEETH
Credits: Blood Fest, Gen: Lock, Master and Apprentice, Crunch Time, Day 5
---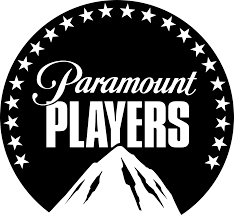 PARAMOUNT PLAYERS
Credits: What Men Want, Nobody's Fool
---

BUFFALO 8 PRODUCTIONS
Credits: Immigrant
---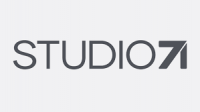 STUDIO 71
Credits: Shaycation, Lifeline, National Born Pranksters, Plus One, Saving Zoe, Real Bros of Simi Valley
---

THE GERSH AGENCY
Clients: Kristen Stewart, Ashley Tisdale, J.K. Simmons, Sam Rockwell, Angela Bassett & more
---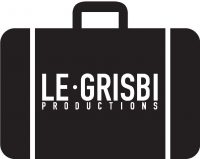 LE GRISBI
Credits: Birdman, Black Mass, Blood Ties, End of Watch, Fury, White Boy Rick, The Beach Bum
---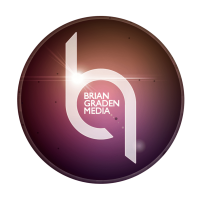 BRIAN GRADEN MEDIA
Credits: Ms. T's Music Factory, Escape the Night, Disappearance of Natalie Holloway, Band Together with Logic
---
CENTROPOLIS ENTERTAINMENT
Credits: Independence Day: Resurgence, White House Down, 2012, The Day After Tomorrow
---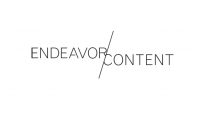 ENDEAVOR CONTENT
Credits: Icebox, Wu-Tang Clan: Of Mics and Men, Book Club, Limetown, Wayne
Note: Morgan Freeman's company
---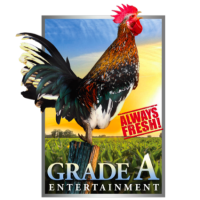 GRADE A ENTERTAINMENT
Credits: Gifted, Untraceable
---

BLACK BEAR PICTURES
Credits: Ben is Back, The Happytime Murders, Mudbound, The Imitation Game, Barry
---
GOTHAM GROUP
Credits: Maze Runner: The Death Cure, Abduction, The Spiderwick Chronicles
---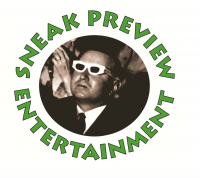 SNEAK PREVIEW
Credits: Our Family Wedding, Miss March, Phat Girlz
---

UBISOFT
Assassin's Creed
---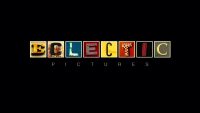 ECLECTIC PICTURES
Credits: Lovelace, Playing For Keeps, Homeland Security, The Late Bloomer
---

PROPAGATE CONTENT
Credits: Charmed, Blood and Treasure, Cheerleader Generation, In Search Of, Up and Vanished, Lore, November 13: Attack on Paris
---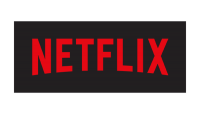 NETFLIX
Stranger Things, Mindhunter, The Crown, 13 Reasons Why, Black Mirror
---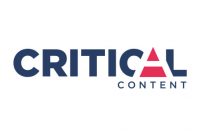 CRITICAL CONTENT
Credits: TKO: In the Zone, The Great Food Truck Race, Who Shot Biggie & Tupac?
---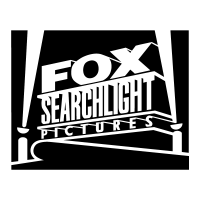 FOX SEARCHLIGHT
Credits: The Favourite, Can You Ever Forgive Me?, Super Troopers 2
---
A BETTER TOMORROW
Credits: Red Cliff 1-2, Paycheck, Bulletproof Monk, Windtalkers
Note: Director John Woo's co
---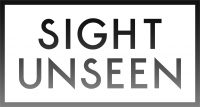 SIGHT UNSEEN
Credits: Wildlife, Diane, Skin
Note: Director/producer Oren Moverman's co
---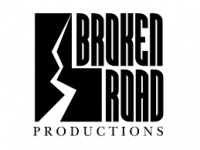 BROKEN ROAD PRODUCTIONS
Credits: The Possession of Hannah Grace, Tag
---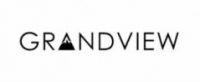 GRANDVIEW
Credits: Note: Management company
---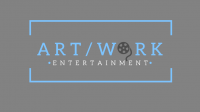 ART/WORK ENTERTAINMENT
Note: Management Company
---
GOOD FEAR CONTENT
Credits: Under the Silver Lake
---
RAIMI PRODUCTIONS
Credits: Crawl
Note: Director Sam Raimi's co
---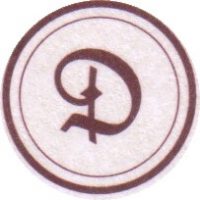 DI NOVI PICTURES
Credits: Unforgettable, If I Stay, The Best of Me
---

LUCKYCHAP ENTERTAINMENT
Credits: I, Tonya, Terminal, Dreamland
Note: Actress Margot Robbie's co
---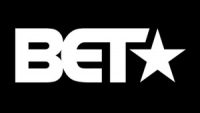 BET
Credits: Being Mary Jane, The Game, The Quad, 50 Central, Rebel, Get Down, Beyond the Lights
---

SELECT FILMS
Credits: Chappaquiddick, Fallen, The Miracle Season
---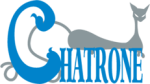 CHATRONE
Management Company
---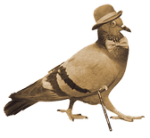 SEMI-FORMAL PRODUCTIONS
Credits: Search Party, The Big Sick
---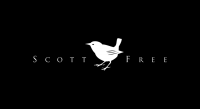 SCOTT FREE
Credits: The Grey, The Good Wife, Numbers
---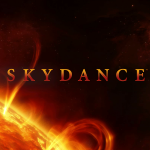 SKYDANCE MEDIA
Credits: Mission Impossible: Fallout, Annihilation, Geostorm, The Hitman's Bodyguard, Star Trek Beyond
---
FOURTH WALL MANAGEMENT
Note: Management Company
---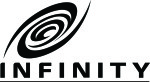 INFINITY MEDIA
Credits: Just Friends, Capote, Saved!
---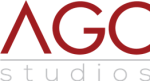 AGC STUDIOS
Credits: Voyagers, Midway, The Romance Writer
---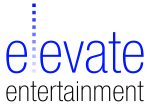 ELEVATE ENTERTAINMENT
Note: Management Company
---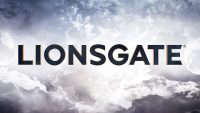 LIONSGATE
Credits: Blindspotting, Escape Plan II, Overboard, The Hitman's Bodyguard, La La Land, Hacksaw Ridge, Green Room, Big Sick
---
HIGHER GROUND
Credits:
Note: Barack and Michelle Obama's co
---

METROPOLITAN TALENT AGENCY
Note: Talent Agency
---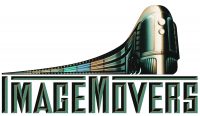 IMAGEMOVERS
Credits: Welcome to Marwin, Allied, The Walk, Flight, A Christmas Carol, Beowulf, Monster House
---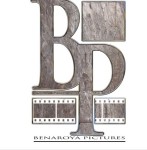 BRANDED PICTURES ENTERTAINMENT
Credits: Piranha 3D, Bottle Shock, The Kids Are Alright
---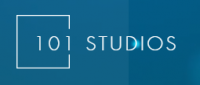 101 STUDIOS
Credits:Yellowstone
---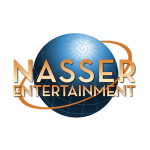 NASSER ENTERTAINMENT
Credits: Love to Kill, A Father's Choice, What Would Jesus Do?
---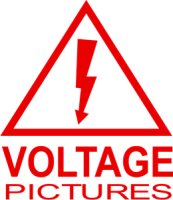 VOLTAGE PICTURES
Credits: I Feel Pretty, Extremely Wicked, Shockingly Evil and Vile, After, Wind River
---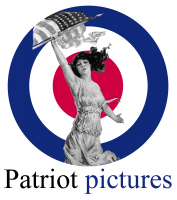 PATRIOT PICTURES
Credits:Vengeance: A Love Story, Hada Madrina, Zeroville (2019)
---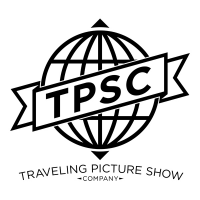 TRAVELING PICTURE SHOW
The Quiet Ones, A Walk Among the Tombstones, The Blackcoat's Daughter
---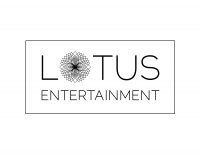 LOTUS ENTERTAINMENT
Credits: Replicas, A Hologram For the King, Jobs, Beast of Burden
---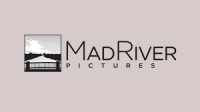 MADRIVER PICTURES
Credits: Ad Astra, The Lost City of Z, Pride and Prejudice and Zombies
---
[/wpspd-columns] [/wpspd-row]
CHECK OUR TWITTER PAGE @fadeinpitchfest FOR LIVE RSVPs
or CHECK BACK WEEKLY FOR ADDITIONAL COMPANIES
REGISTER ONLINE | PITCHFEST FAQ | PITCHFEST SUCCESS STORIES
REGISTER BY PHONE (323)653-6065 or (800)646-3896